Gold Belt Tour National Scenic Byway with a stop at Penrose and Independence Trail.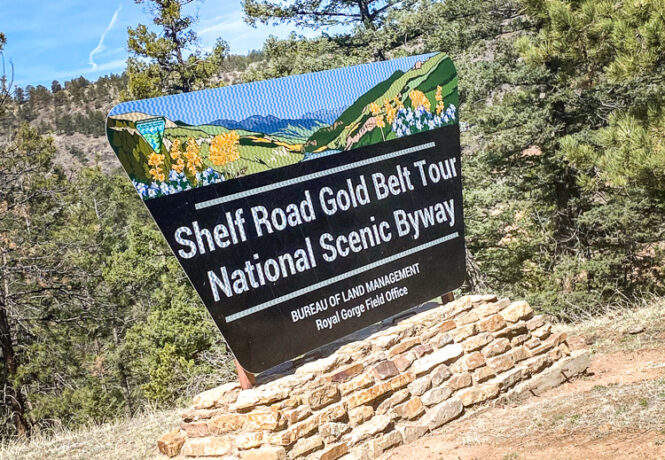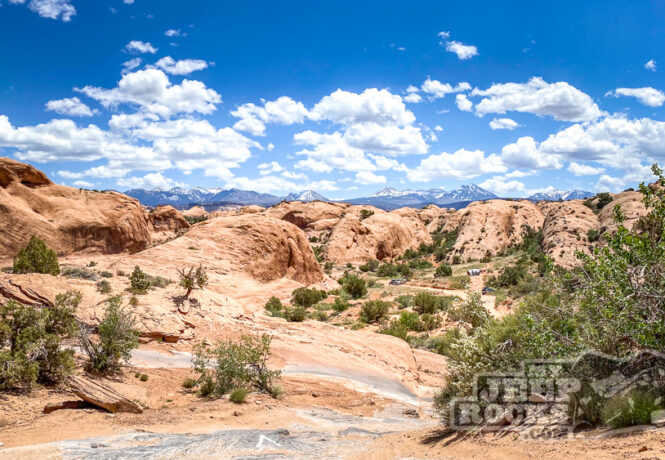 This was the most interesting day on our Adopt-A-Trail yet.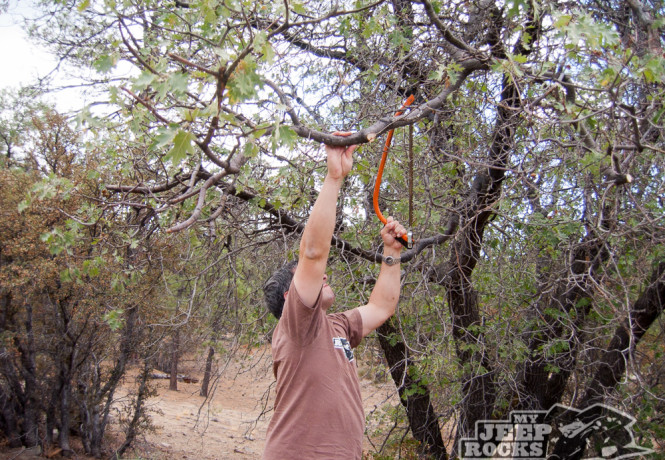 From Poughkeepsie Gulch we turned onto California Gulch via California Pass. You'll see old mines, an old mill and the ghost town of Animas Forks.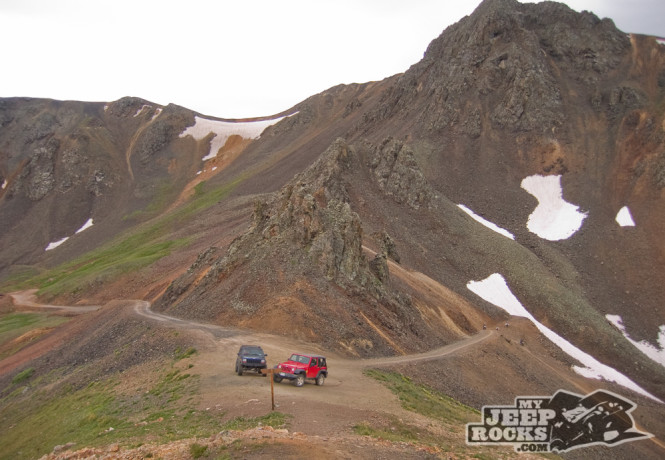 A little bit of challenge and a lot of wonderful scenery made this one of our most favorite trails. Access via Mineral Creek from Highway 550.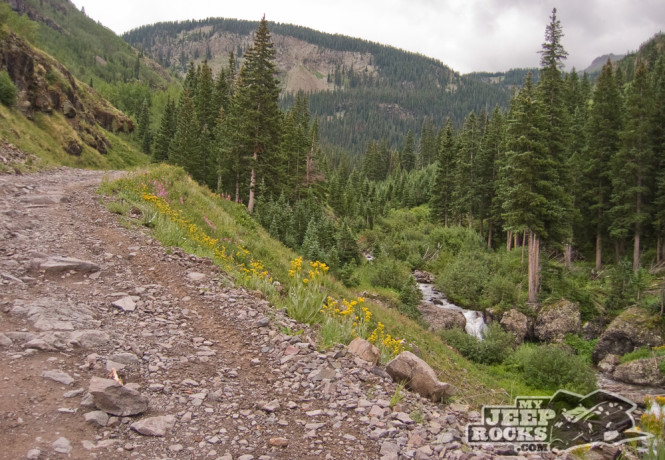 Red Mountain Mining Area is an easy trail located between Silverton and Ouray off of Highway 550.

We started our '07 Colorado mountain jeep adventure downtown Ouray and headed to Corkscrew Gulch trail.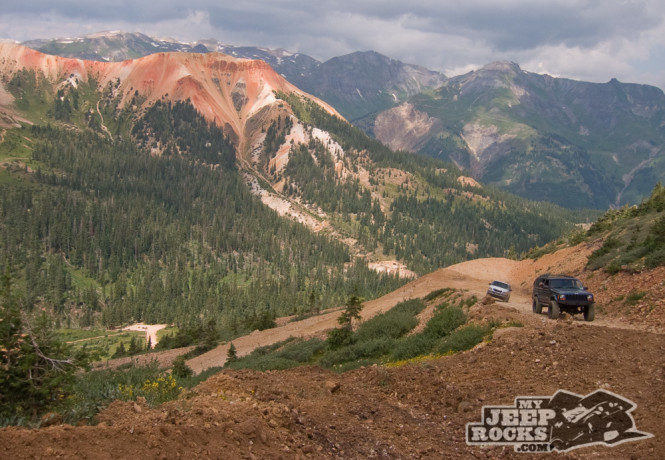 We started Saturday morning and we cleared and trimmed trees and brush from 2N84B and 2N84A.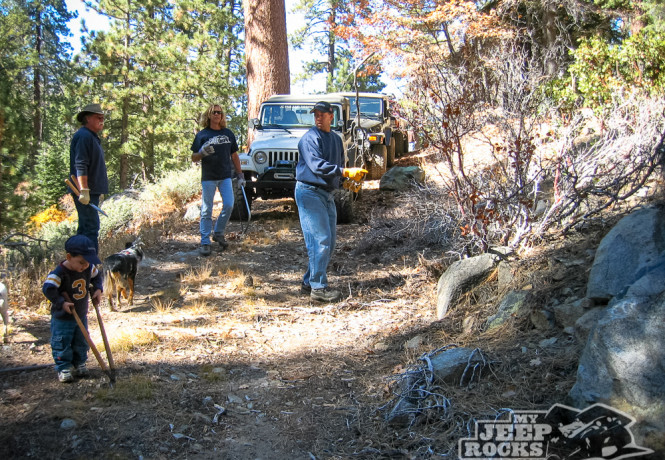 Apparently when it rains for a day straight in Moab, rivers form.