This trail follows the Uncompagre River, part of the Alpine Loop. The trail was easy by our standards, even in the stock Rubicon, and very scenic.
The trailhead is between Ouray and Silverton – west off of highway 550 and makes a great trip to Telluride.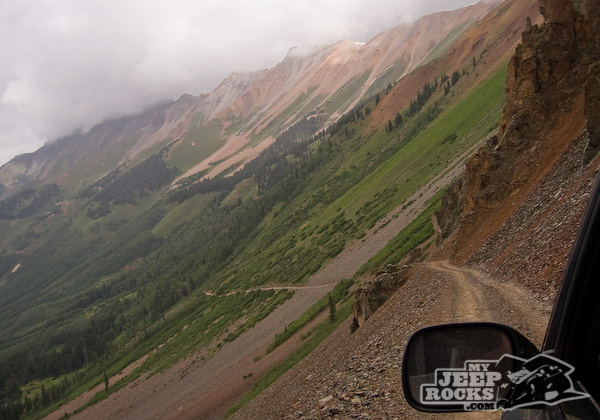 Our first official 2N84 trail run as a group with Greg Hoffman was definitely extremely memorable.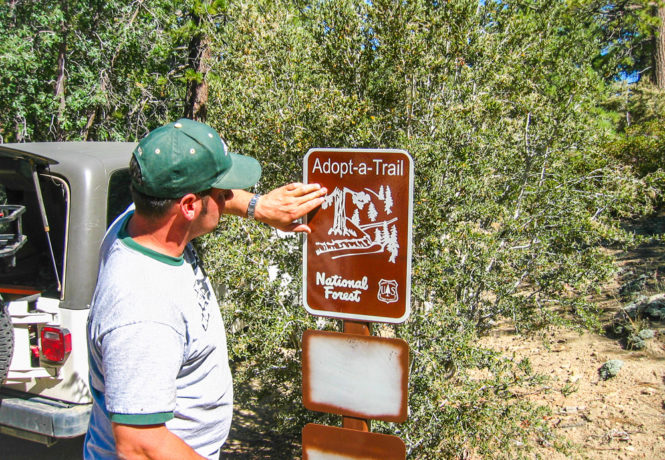 These moderate trails require a little experience behind the wheel to avoid some body damage, but nothing compares to the stunning rock formations and valley views.