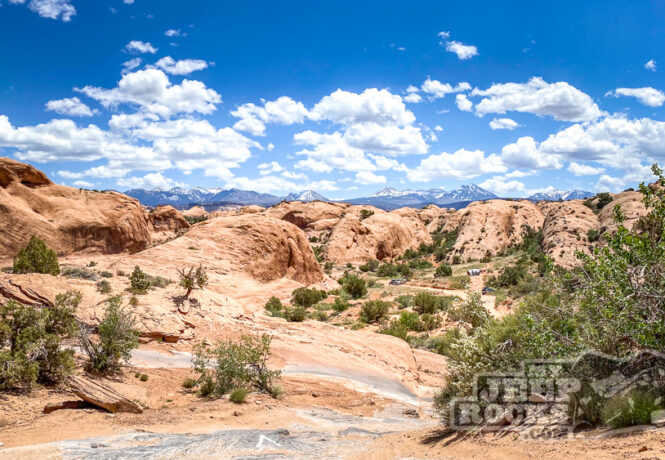 This scenic trail has some fun rock ledges!

Three of Moab's most famous!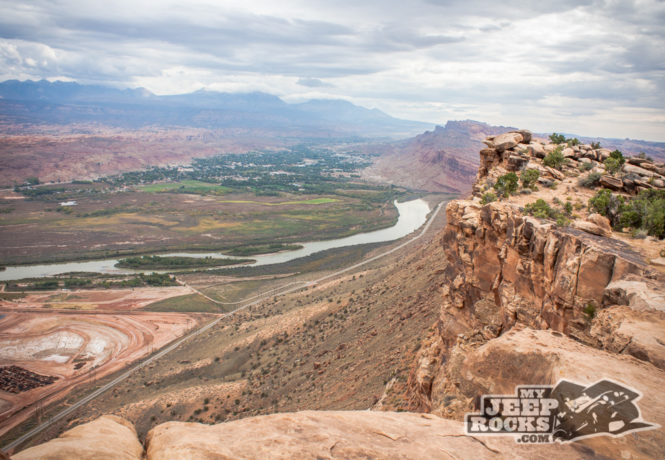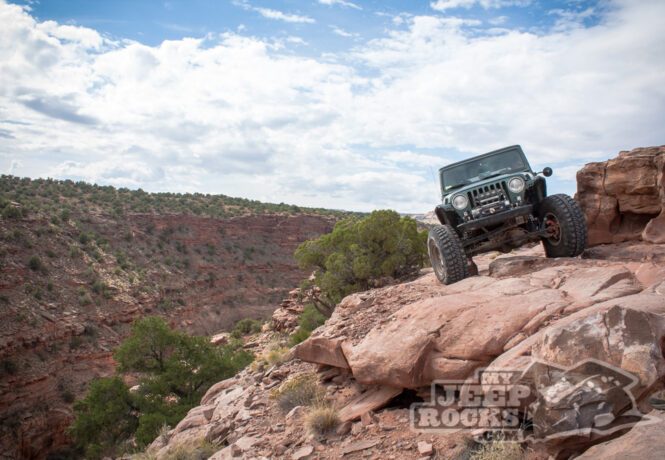 Finally some sunshine on the last day in Moab. Steelbender was so close to the condo we couldn't pass it up. The trail up the mountain was washed out in many areas.

Apparently when it rains for a day straight in Moab, rivers form.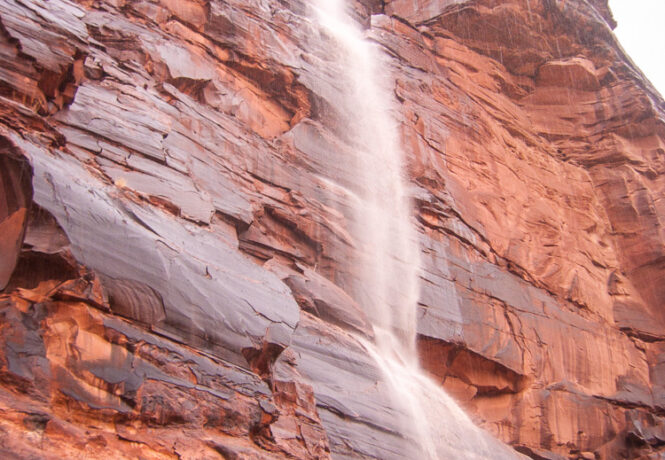 Our trip continued with a mandatory stop in Moab, Utah.