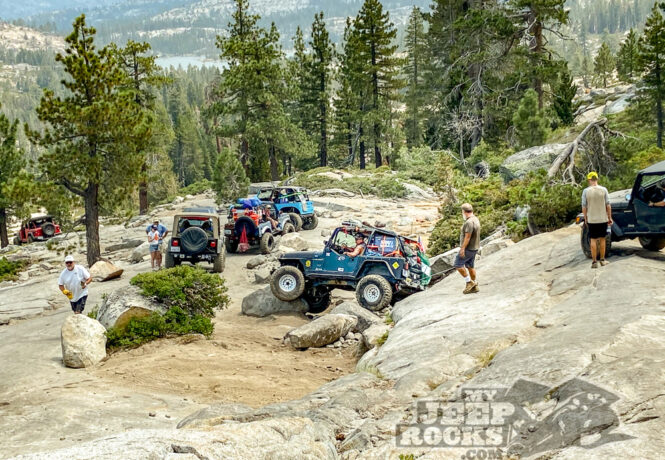 We joined up with JeepBBS for another Rookie Run. It was a great day with great weather and only minor damages in the end.
After a leisurely 14-hour drive across the continent in the truck (not jeep!), we arrived in Montrose, Colorado.

An epic 3-day trip from July 21-23, 2006.