Ok...I snapped 2 pictures this morning of my jeep, then I thought I would show off my husbands jeep since he was part of the reason I have a jeep now....
Andy's 81 CJ5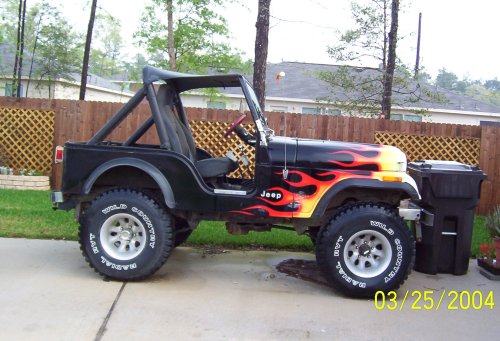 And this is my new ride!!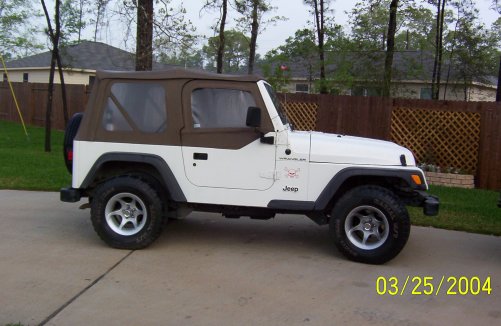 Did I do good on my first jeep buy or what? I LOVE IT!!