Hi all!. Just a quick note to say hi and introduce myslef. My name is Pete. I live in Temecula but spend part of my time in Torrance.
I drive a black '00 TJ. I own a customization shop in Murrieta called Professional Autoworks, but business was slow, so I took a day job to pay the bills. The day job is good enough that the business is now a hobby shop.
I think my Jeep ROCKS! lol
Really, I can prove it: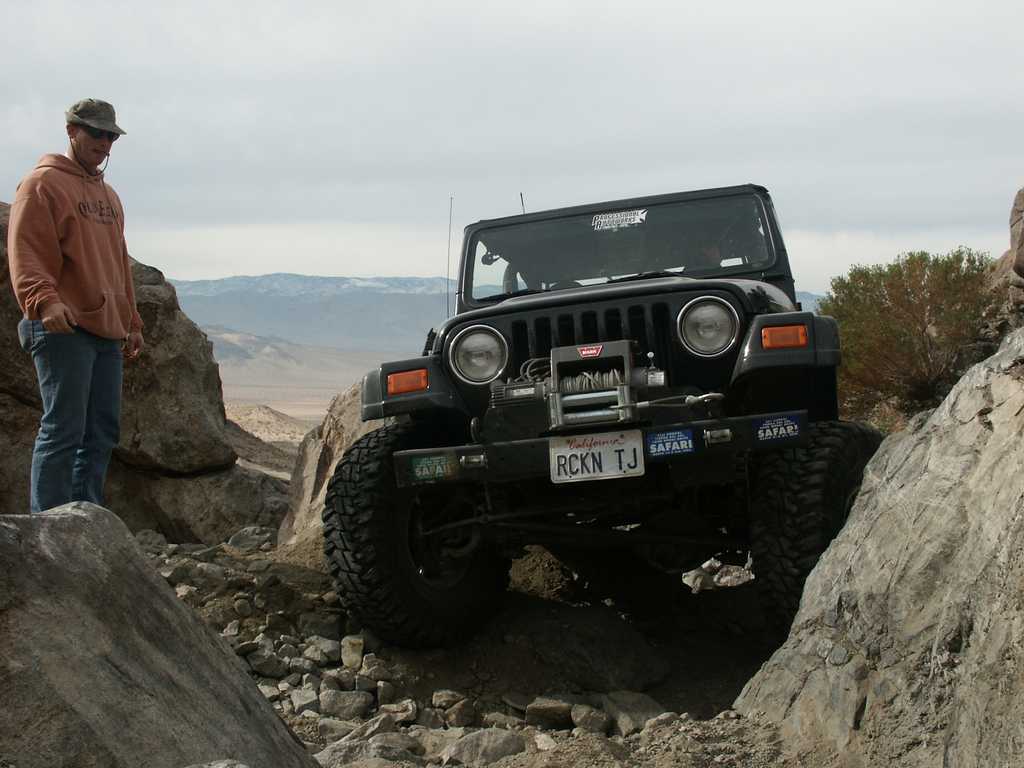 Have a good one!