Russ, the V-notch you describe is segment 142 on this map, and Yes, it's being designated as a closed bypass: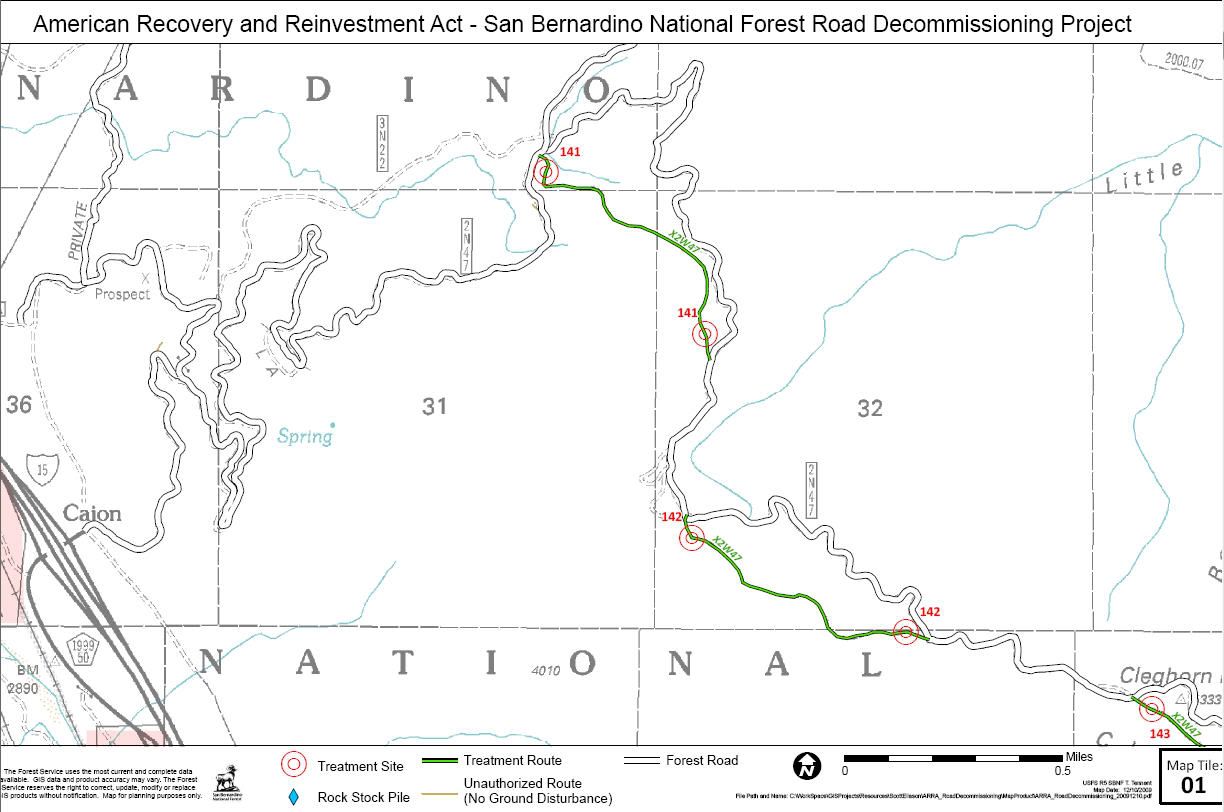 There were signs initially. They were red plastic blade signs planted in front of the "gatekeepers" that SBNF built in front of the closed bypasses. Within the first 6 months they were all broken or destroyed by a frustrated and angered populace. Ordinarily I would say that those doing this sort of thing were in the wrong and are guilty of "hooliganism". But no. In this case the fault lies with SBNF and the dishonest, disgraceful, disrespectful behavior that has turned normally law abiding citizens into criminals. There are countless examples of our government acting in a contrary fashion to the will of the public, and this is no different. I find no fault in those ignoring the inappropriately closed bypasses. The SBNF needs to own up to their own failures.
Now its just a mess. The SBNF has confused people so badly with their actions that even folks like you, consciously trying to be in the right, are inadvertently doing the wrong thing because of the mess they've created.
Once we arrest and sent to prison the SBNF administrator who perpetrated this misuse of public funds and abused the public trust, we can hopefully put someone in place who will undo the damage, reassess the volume and traffic of this trail (second most used trail in all of California!), and communicate with the off road community directly, without abdicating the responsibility to a few volunteers.
If they would talk to us, and respect our opinions, we can work together to figure out how to repair the environmental rape and pillage the current Administrator caused, and rework the trail in such a way that the off road community will accept the changes and abide by them. But first, the Cretan in office now needs to pay back for the $400,000 of tax dollars he used to desecrate the land so ignobly.