I decided to really get cracking on the jeep. Maybe have it rolling by late april. I pulled the steering box and steering shaft. Cleaned it up. (not shown in pics) It was DIRTY. I got tons of greese under my finger nails. It sucks.
It's much cleaner now. I am getting new hoses and clamps for everything. Plus, the boot is thrashed so I am replacing that too.
Now onto the bigger deal. I did all I could do for the steering box. But I wasnt done just yet. So, I did this......
Blocked it up and decided to start working on the flat skid.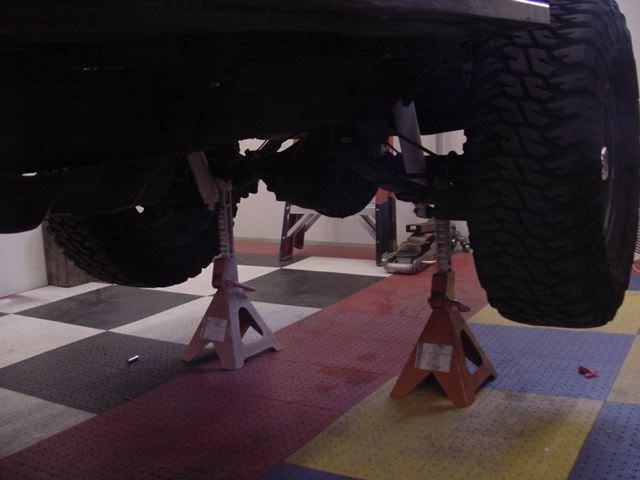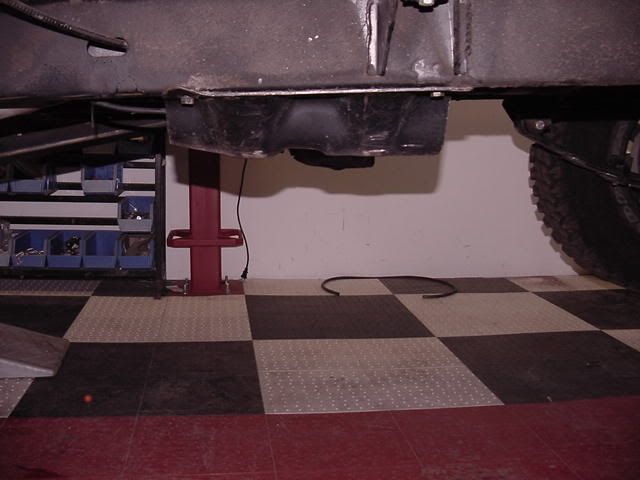 Look at this mess!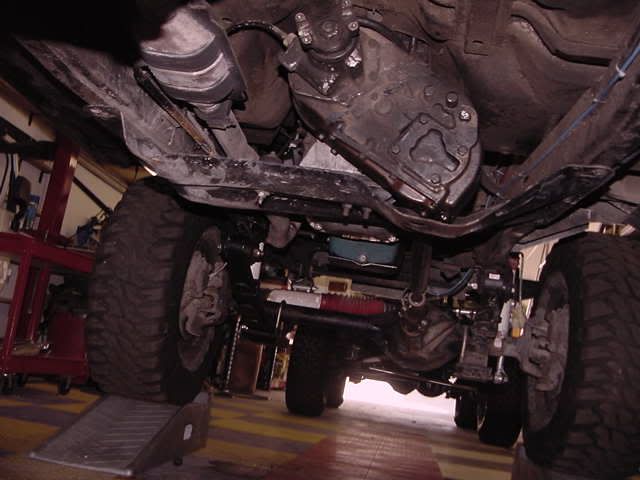 Started with this....
And ended up with this.....
I pulled the seats and the center consol so I could get the carpet up and have everything out of my way. I figure I might as well hurculine too while I am down here. Here are the rest of the pics.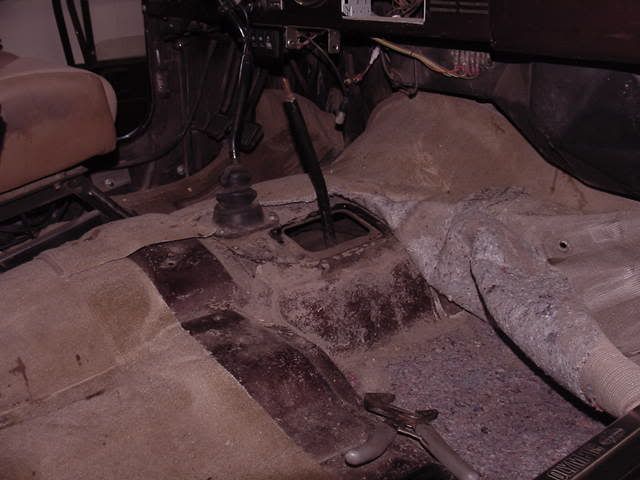 I know it's just a baby step, but I am just setting up to get it all done. Doesnt seam like it will be that bad at all. I figure it will be done sometime in april.