hey what's up everyone. I'm new lol. anyway, moved out here till august. I'm in idyllwild, CA for now and i'm dying to get some wheeling in! here's a few pics of my rig. 02 TJ, D44, 36" iroks, RE LA, etc.
let me know if anyone wants to go! i'm dying to get out and wheel!!!!
here's a fairly recent one . . .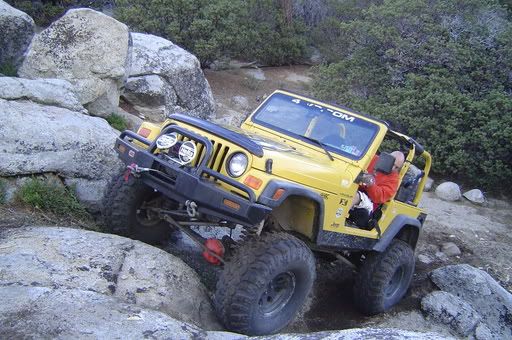 and a few from back home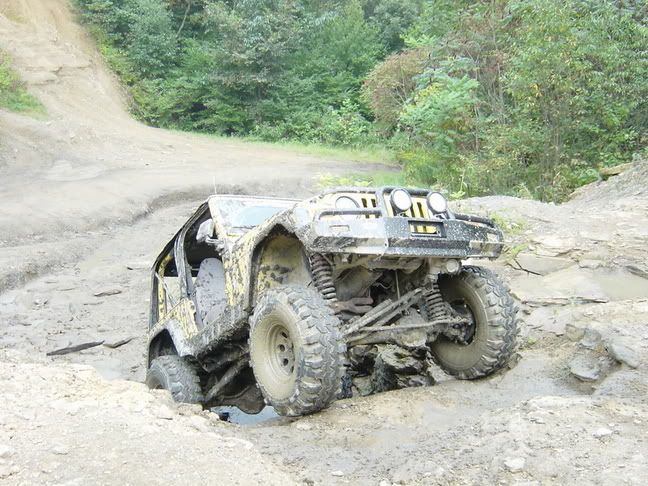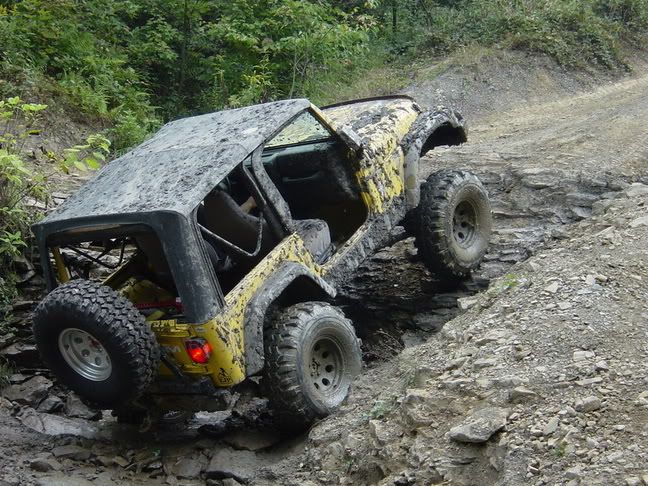 broke a shock mount, lost a spring,