Perfect conditions, perfect whether and a nice trail. Mostly scenic with a few tight spots and some "I can only see sky" over the edges so I trusted my trail leader and held my pucker.
Head for the hills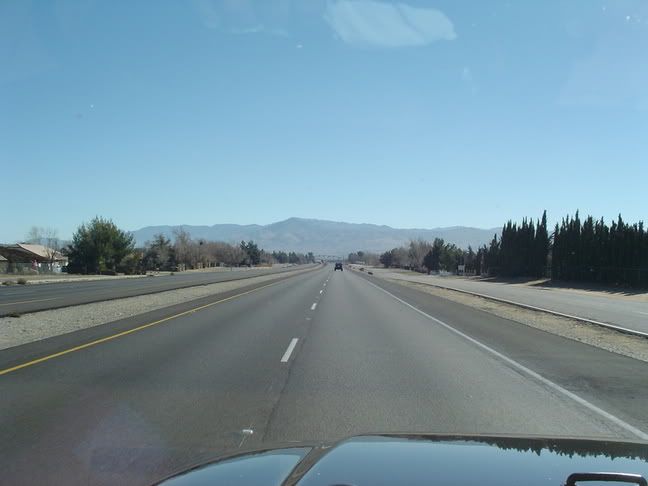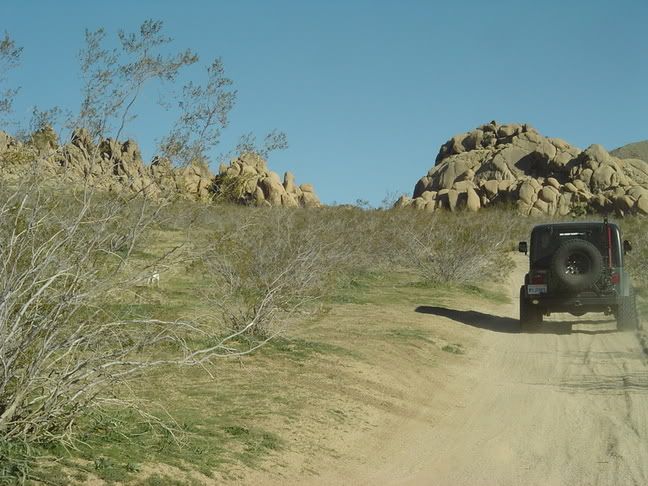 Even Jill gets to play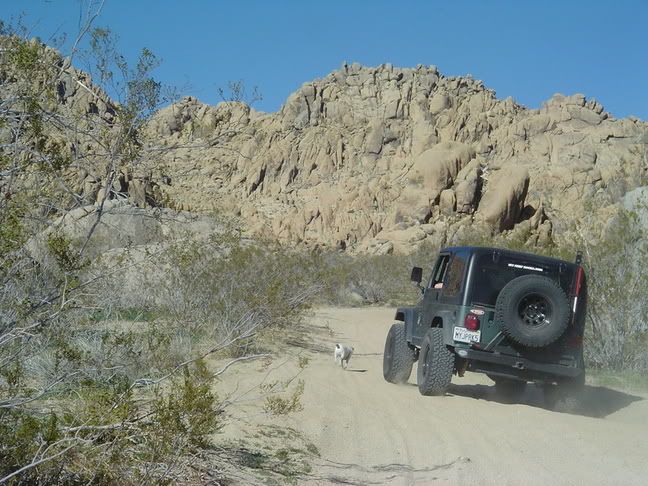 Hold on! We're going down (check out those paws)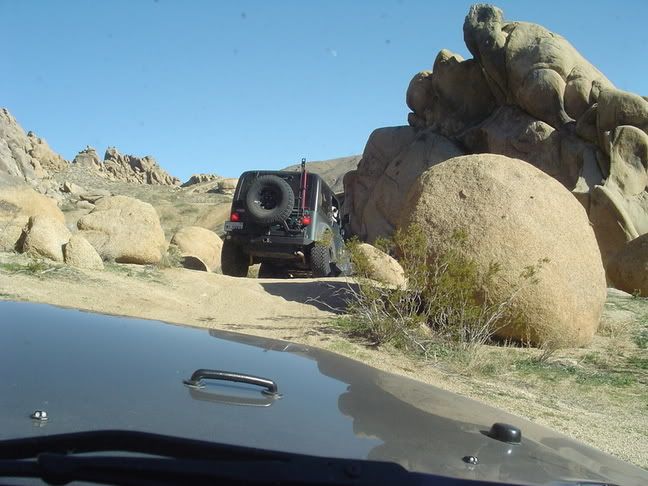 Over the top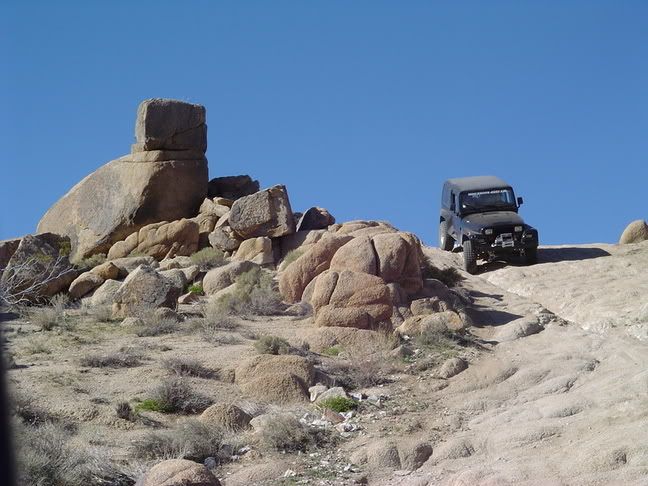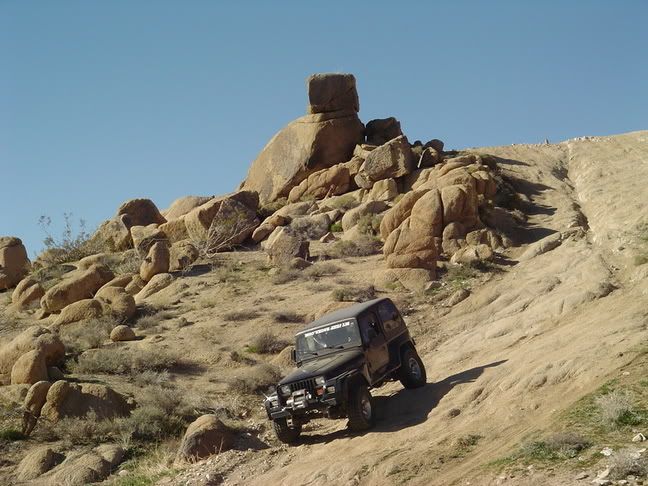 HEY! Your Jeep Rocks!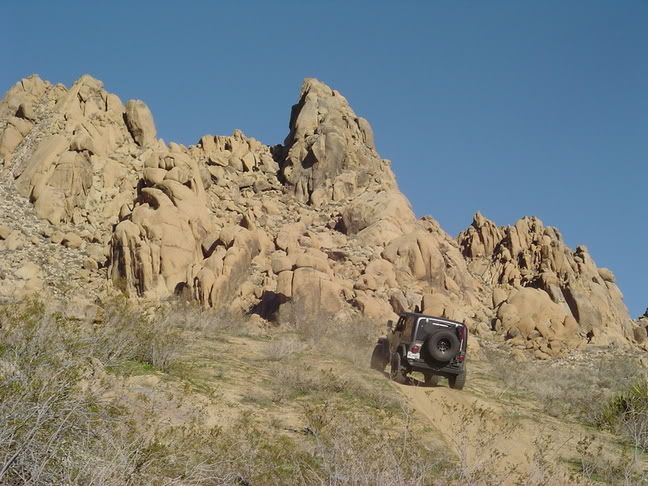 Pit stop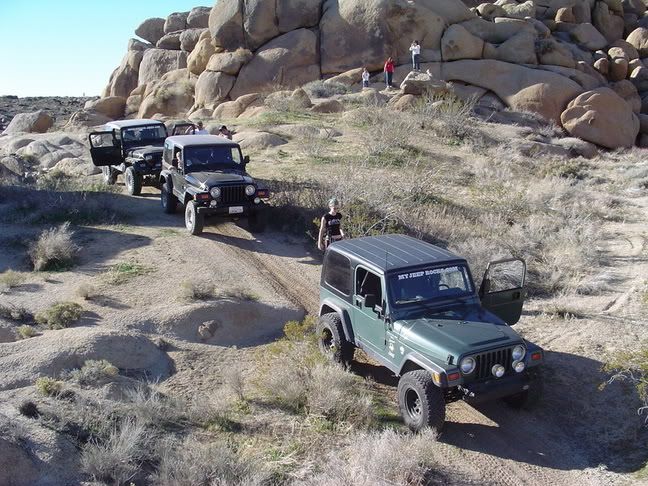 Maybe a little hike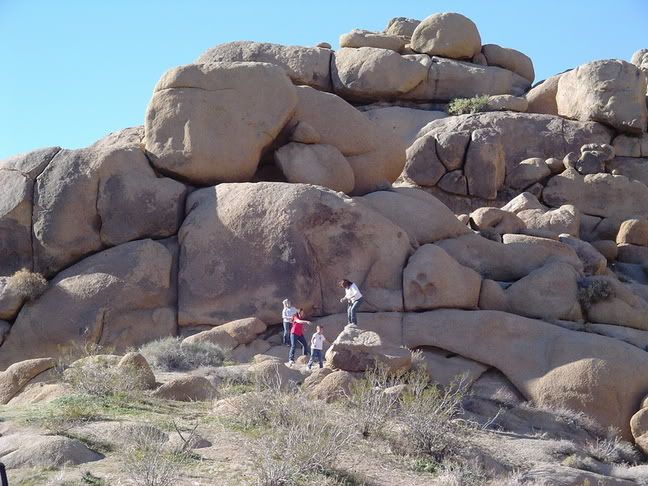 Some posers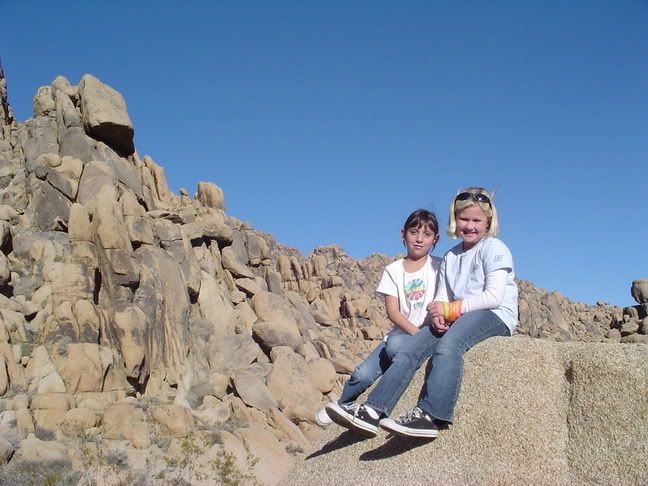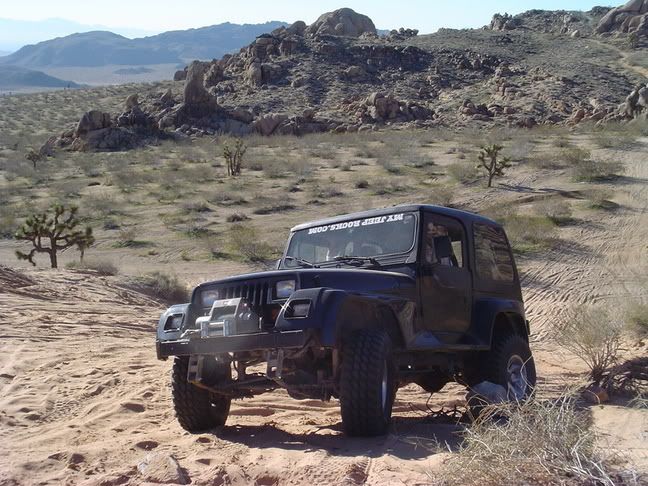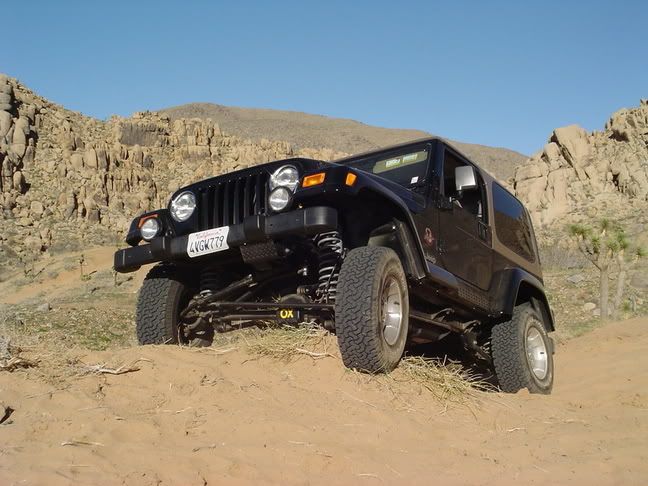 Lots 'O' Rocks!
My first time to the area, there's tons of trails to come back for.
Looking forward to the next one, B&T TJ