well im back my friends....havent been posting much lately but i'll try to get on more.
Latest mod...Removeable doors! heres some pics.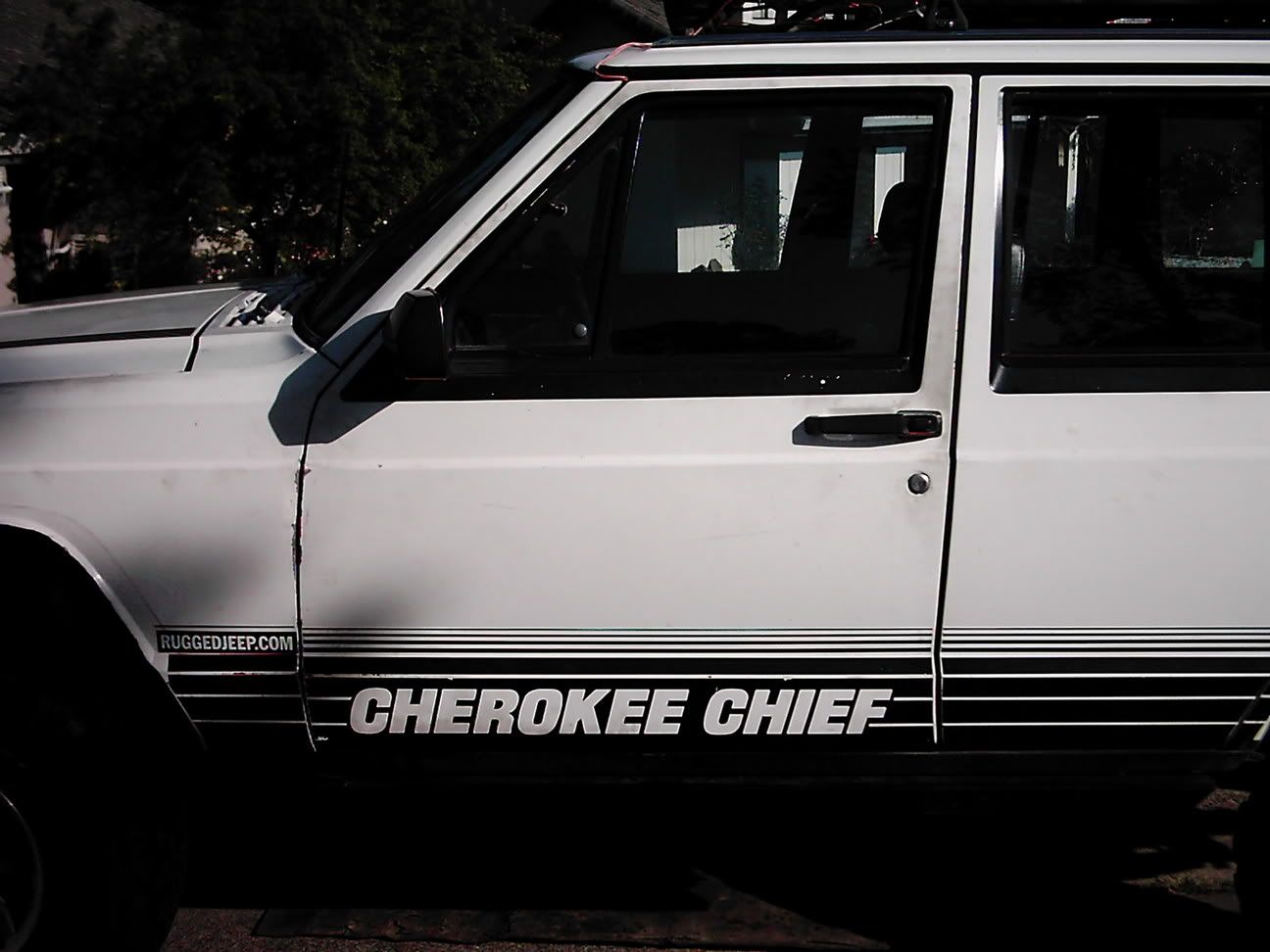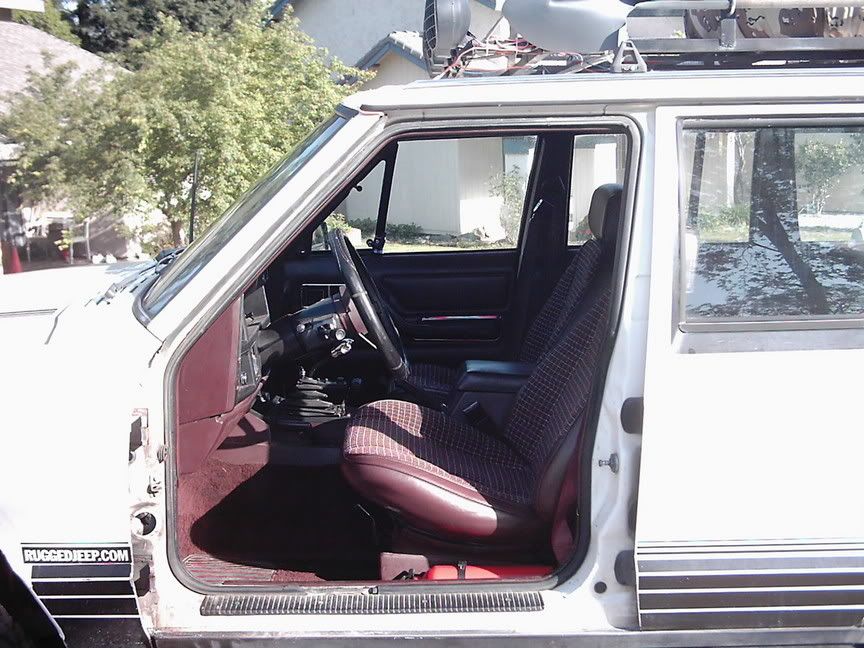 passenger door will be done this weekend. As of how i did it, it involved a little cutting and ALOT of tweaking. Basically i cut the lower part of the hinge so now its just the top part and a pin left(similar to CJ/YJ/TJ i think) so i just open the door and pull it up. Next to buy will be some sort of mirrors to make it legal and since ill be driving doorless alot some sort of lockable storage.
sorry bout the huge pic....