Howdy!
Some of you may remember reading a while back about me misfortune an the Con, some were there and I want to that this chance to thank everyone for the help and support again, I couldn't have done this without you.
So we went with an ARB locker and now it's time to charge it. I've decided to use my oba Co2 instead of fabing an entire system (more work then I'd like to do).
So I have my PowerTank and their ARB install kit and here's the plan.
Point of entry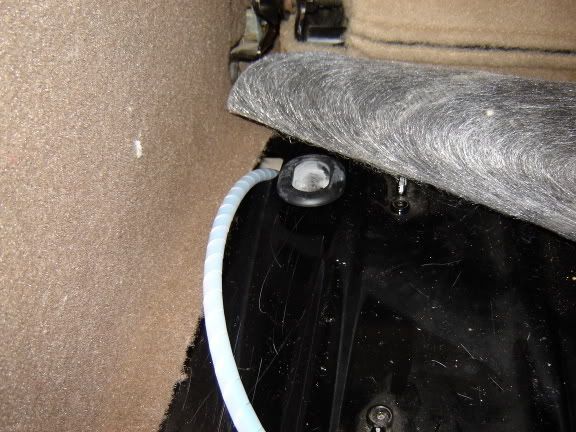 Underside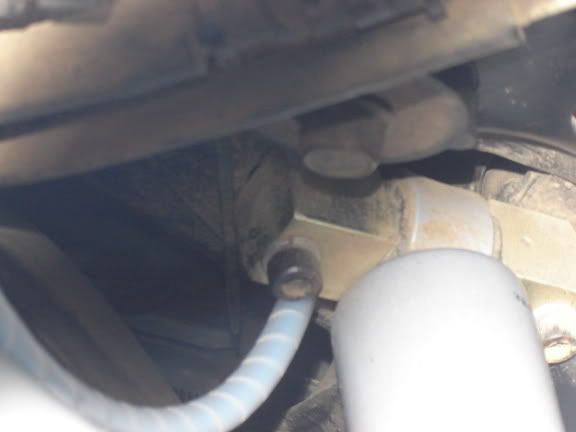 Mounting place (seem to be plenty of room and it stays clean)
So you can see it should be pretty simple (if I can only find the time)
to be continued...
Cheers, B&T TJ