Hey Folks,
For the month of December we are offering
Free Shipping
on all orders over $75. Check out
Raingler
for product descriptions. Our prices are too low to list, so please PM,
E-mail
or Post what you are interested in and we'll get you a price. This offer is only good on Raingler Nets and Grips.
Rack and a Half
Standard System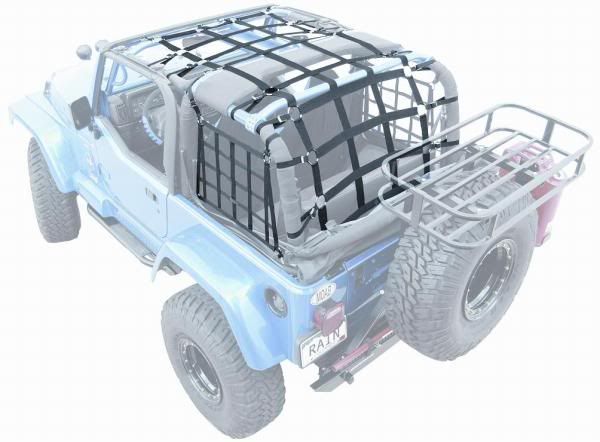 Mini System
Thank you
Chris @ Rock-It Man